The United Nations' 2030 Agenda for Sustainable Development is a plan of action for people, planet and prosperity. By integrating all three dimensions of sustainability – social, economic and environmental – it sets a new standard in development and shared responsibility, one that commits to 'leave no one behind' (LNOB).
For decades, poverty reduction has been at the heart of development work. Inequality and LNOB are relatively new, and therefore requires us to formulate and generate appropriate strategies.
This website presents the most important aspects relating to poverty, inequality and LNOB, and includes the latest reports and most relevant publications. It also provides examples of recent development work where tangible project results are used to show the interrelations between all three topics.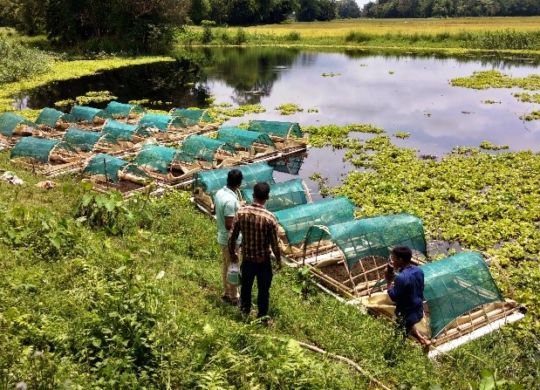 The piloting-phase of the Inequality Challenge Innovation Fund ended with results that exceeded any expectations. Ten projects in ten countries contributed to reducing inequality and to advancing the Agenda 2030 principle to Leave No One Behind. During the just launched upscaling-phase three projects in India, Nigeria and Serbia will be supported with an upscaling grant.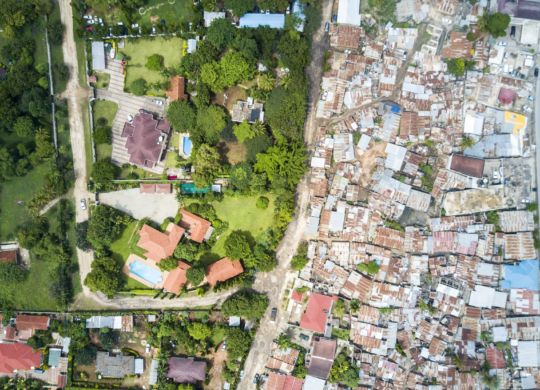 The German Federal Ministry for Economic Cooperation and Development (BMZ) has commissioned GIZ to implement the Global Project on Reducing Inequalities. The overall goal is to make a contribution to support the development of cross-sectoral approaches to reduce inequalities at national and international level.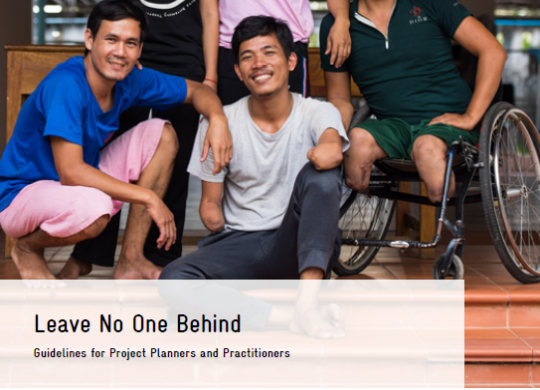 With "Leave No One Behind – Guidelines for Project Planners and Practitioners", GIZ contributes to the filling of important knowledge gaps on the implementation of the LNOB principle in international development cooperation. The guidelines include concrete entry points for LNOB integration into development work and address both planners and practitioners. Valuable experiences from eleven projects in four world regions shed light on the challenges and opportunities of LNOB implementation.