The world has seen remarkable progress in poverty reduction over the last 30 years, with more than 1 billion people escaping from poverty. However, eradicating poverty in all its forms and dimensions remains the greatest global challenge of our time. Due to the COVID-19 pandemic, global poverty is increasing for the first time since 1998 while the international community continues to face enormous obstacles such as lasting conflicts, climate change, and increasing inequality. Current projections indicate that the goal of Ending Poverty by 2030 (SDG 1) is likely to be missed.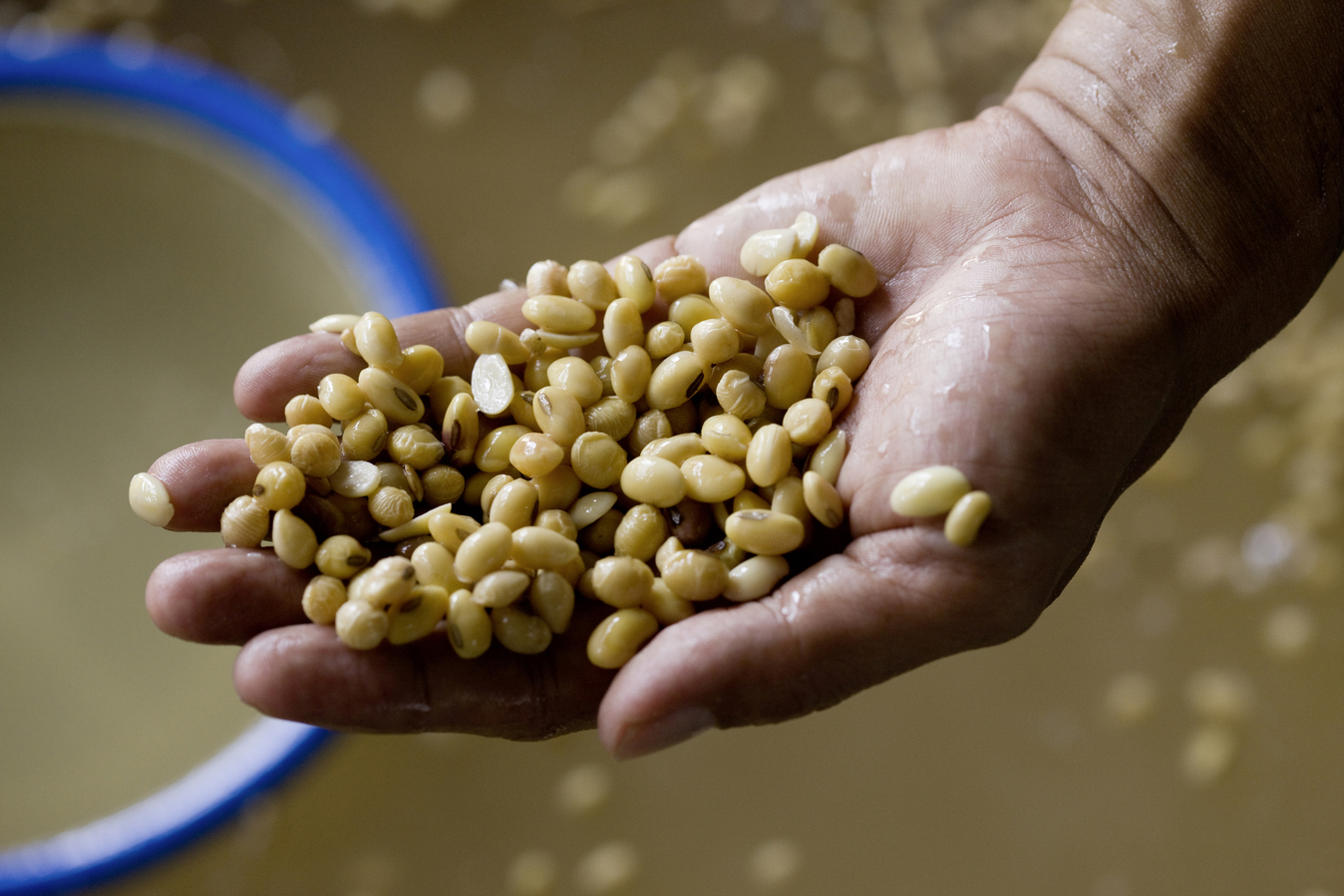 Recent achievements in poverty reduction have not extended to all countries or to all people equally. In 2022, up to 685 million people are estimated to live in extreme poverty (below 2,15 USD per day). Up to 89 million people were pushed or kept in poverty due to the consequences of the pandemic, the war in Ukraine and rising inflation in 2022 alone, with numbers expected to further increase. Taking into account aspects such as education, health and living standards, there are about 1.2 billion people living in so-called multidimensional poverty. This consequences of the COVID-19 pandemic remain uncertain due to the lack of data, but a  loss of 3-10 years of progress is expected. In several African countries, the rate of poverty reduction is too slow, and in some cases poverty has increased. More dramatically, current projections indicate that by 2030, up to 574 million people will remain extreme poor.
Certain population groups are disproportionally affected by poverty and are often especially vulnerable: this includes women and children, people with disabilities, indigenous people, refugees and migrants and other minorities. The importance of addressing systematic forms of discrimination, inequality and exclusion is recognised in the 2030 Agenda through the principle of 'leave no one behind' (LNOB).
For the first time since 1998, global poverty increased in 2020. Many populous middle-income countries have achieved great success in reducing global poverty before the COVID-19 pandemic hit. However, the continuation of the pre-covid trend will now depend upon the progress of fewer countries. Slow economic growth, high inequality, population growth, conflicts, weak institutions and the consequences of the COVID-19 pandemic are among the main challenges on the path to a world without poverty.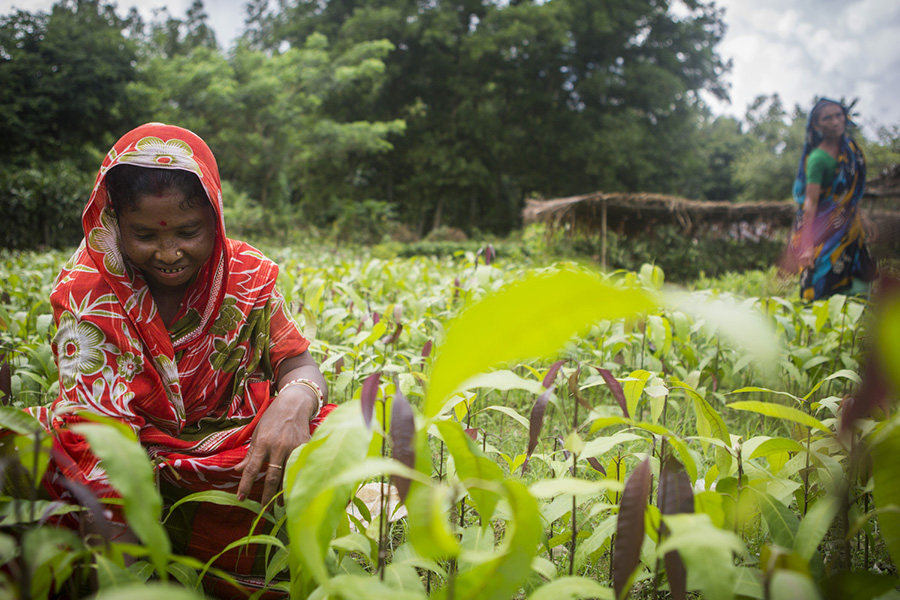 In order to set-up efficient strategies to reduce poverty, it is essential to identify where the poor are living and what conditions they are living in. Poverty reduction must respond to country- and context-specific circumstances. For instance, measures in the least-developed countries must be designed differently to those in middle-income-countries. Likewise, urban poverty has different characteristics and may require different approaches than rural poverty.
To prohib an increase of global poverty in times of the covid-19 crisis, urgent action must be taken while continued efforts to improve governance, infrastructure and access to basic social services like health and education must be upheld. Additionally, the coverage and quality of social security systems must be increased to secure vulnerable groups against current and future crisis. Moreover, promoting peace and cohesion, fighting climate change, investing in climate adaption and mitigation and reducing inequalities, systemic discrimination and inclusion must be at the forefront of poverty reduction.
CHANNELS FOR POVERTY REDUCTION INCLUDE