Building a Multi-Actor Network on inequality
Progress in the fight against inequality requires collective and inclusive action carried out at the proper scale. Synergies among partners are essential for making their actions effective. The operationalisation of specific inequality-reducing policies represents a new approach for many actors in international cooperation; it thus opens up favourable opportunities for enhanced cooperation. The Multi-Actor Network (MAN) on Inequality provides a knowledge-sharing platform to provide an even closer and more effective network for reducing inequality. Its central aim is to develop and enhance the application of knowledge and information on inequality in policies, strategies and projects in international cooperation.
The members of the MAN gather at least twice a year and have participated in a regional conference in Cape Town on 'Inequalities in Southern Africa, the 2030 Agenda and the Implementation of Measures to Reduce Inequality – Promoting Regional Engagement'.
Who belongs to the network?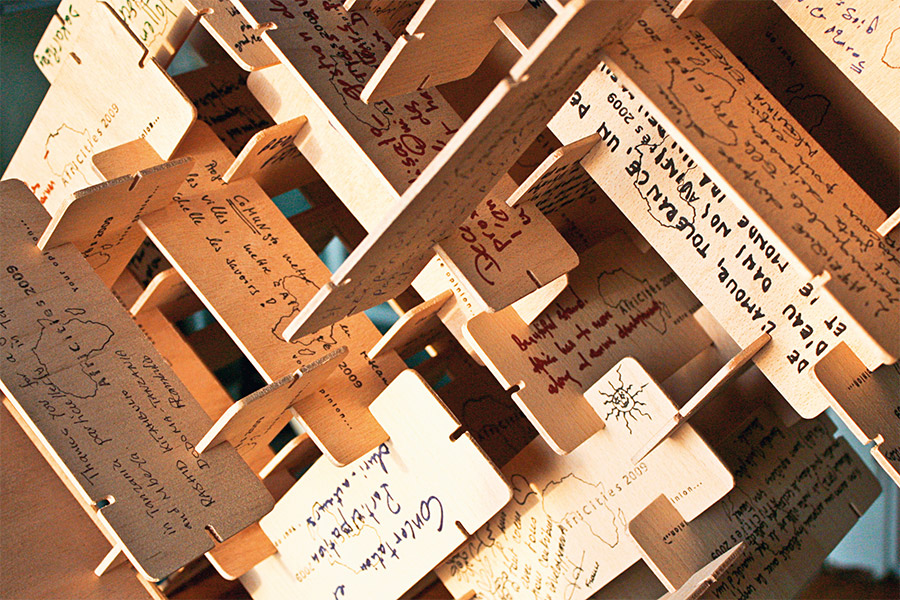 The following institutions (with their country of origin) are members of the MAN:
GIZ acts as a facilitator and, in this role, encourages the further development of the MAN.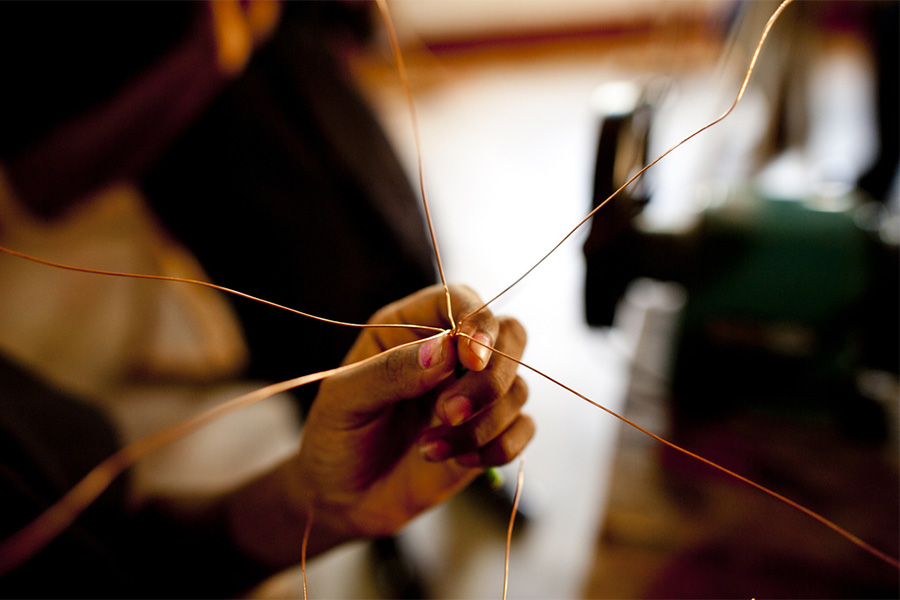 The MAN enables members to share relevant documents, common concepts and strategies to reduce inequality, and to identify drivers of inequality and develop adequate responses to these. It increases efficiency among the members through mutual supportive structures.
A professional training course on Inequality was held in Brussels in June 2019, immediately after a MAN meeting as part of the European Development Days (18-19 June 2019). Members of the MAN also took part in the High-Level Political Forum (HLPF) on Sustainable Development in July 2019, which reviewed SDG 10. This, and other events such as regional conferences, are expected to strengthen awareness on the topic.
Professional Training Course on Inequality
In June 2019, policy makers and practitioners from developing countries attended a specially developed training course to address the national and international drivers of inequality, as well as institutional requirements necessary to reduce inequality.
The Professional Training Course on Inequality, which took place on 24-28 June 2019 in Brussels, was organised by the German Federal Ministry for Economic Cooperation and Development (BMZ) in collaboration with the Maastricht Graduate School of Governance (Maastricht University) and the United Nations University – Maastricht Economic and Social Research Institute on Innovation and Technology (UNU-MERIT).
The training course adopted a multi-disciplinary approach, ranging from science to governance. Inequality was analysed in its multiple dimensions – such as economic, cultural, political and ethnic – as well as in its different aspects, i.e. vertical and horizontal inequality.
The course adopted an interactive and inclusive approach, with a focus on action and impact. Knowledge-sharing sessions encouraged participants to present their experiences in order to support the learning process through practical examples. Substantial knowledge transfer was ensured through the involvement of renowned academics and professionals with expertise in the field.
The course objective was to contribute to capacity building by:
providing participants with a broad knowledge of all types of inequality and an understanding of how inequality develops, its drivers and the role of policy
developing an understanding of policy challenges i.e. the design and implementation of policies
gaining a critical insight into current evidence on inequality and the skills necessary to improve policies to promote equality
The training combined traditional lectures, knowledge-sharing sessions and open discussions amongst participants. Lectures included theoretical elements and practical training through case studies.
The sessions were organised around three themes:
Building a knowledge-base on inequality
Lessons from best practices
Designing and implementing policies for combating inequality + next steps